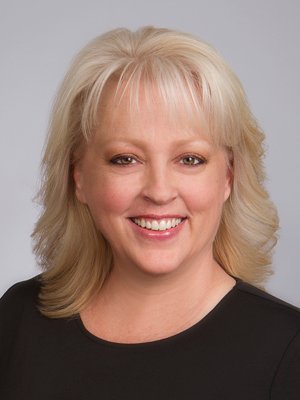 I have been playing flute and piccolo for over 40 years. My business started as a hobby when I began looking for a replacement flute for myself. The more I searched, the more I realized that good, reliable used flutes were very difficult to find and the market was certainly a "buyer beware" proposition.
I began working with a flute professional in town who has educated me over the years as to what to look for when purchasing an instrument and which ones to pass on. As a result, I only buy certain makes and models and the condition has to be stellar.
After buying the instrument I have my professional flute repairman completely clean, adjust, oil and polish when necessary and make any needed repairs before I resell the instrument. I always test-play as a final step in making sure that you are getting the best flute for the money. I will never sell a flute or piccolo that will need new pads in the foreseeable future as that is a major expense that I would not pass on to a buyer.
Your instrument is insured at all times while in my care and on trials under my Clarion Insurance Policy
What I Sell:
Flutes
Alto Flutes
Bass Flutes
All Level Piccolos
Beginner to Professional Levels
Trial and Return Policy
We want to make sure that you love the instrument you are choosing to purchase. The Flute Finder offers a 5 day Trial Period on any flute you want to try out as well as a 5 day return period on any purchased flute or piccolo.
We also do Consignments
Please check out my referral page. I have many happy past customers and have never had anyone purchase an instrument and regret it.
I appreciate your trust in purchasing a flute or piccolo from The Flute Finder. It is an investment that will pay off for years to come.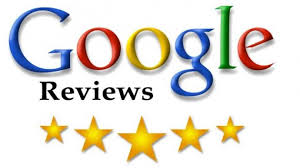 Flute Teacher/Director Program –
– $100 Referral Bonus for each NEW Muramatsu and Trevor James Flute purchased
– Up to $100 Referral Bonus for any preowned flute purchased
– FREE SHIPPING up to 6 instruments sent to you for flute trials, I will pay shipping both ways
– I will come to your studio or school with inventory for trials if requested anywhere in the U.S. Contact me for details
– 5 star google rating
Links to friends…
Patty Bartlett Moore – provides LIVE ONLINE music lessons on Guitar, Sax, Flute, Irish Whistles and Irish Flute, Music Theory and Improvisation.
Teresa Kaye Powell – Austin area flutist, music educator, and podcaster.
Win-D-Fender LLC – The Original Wind Guard and Sound Monitor for Flute
Sarah Jane Hargis – Internationally acclaimed performer and Composer
Julie Koidin – Classically trained flutist, Experienced Soloist, Studio, Orchestral and Chamber Musician
The Horn Doctor – Dedicated to offering the best possible repair and pricing on used vintage saxes and sax accessories not readily available to the local general market.
Jennie Oh Brown – Chicago-based professional flutist who thrives in a diversified, entrepreneurial career.
Canadian Links:
Kimberly Jurens Woodwind Repairs Inc.